MOKETINO COMPANY
More than 40 years of experience and knowhow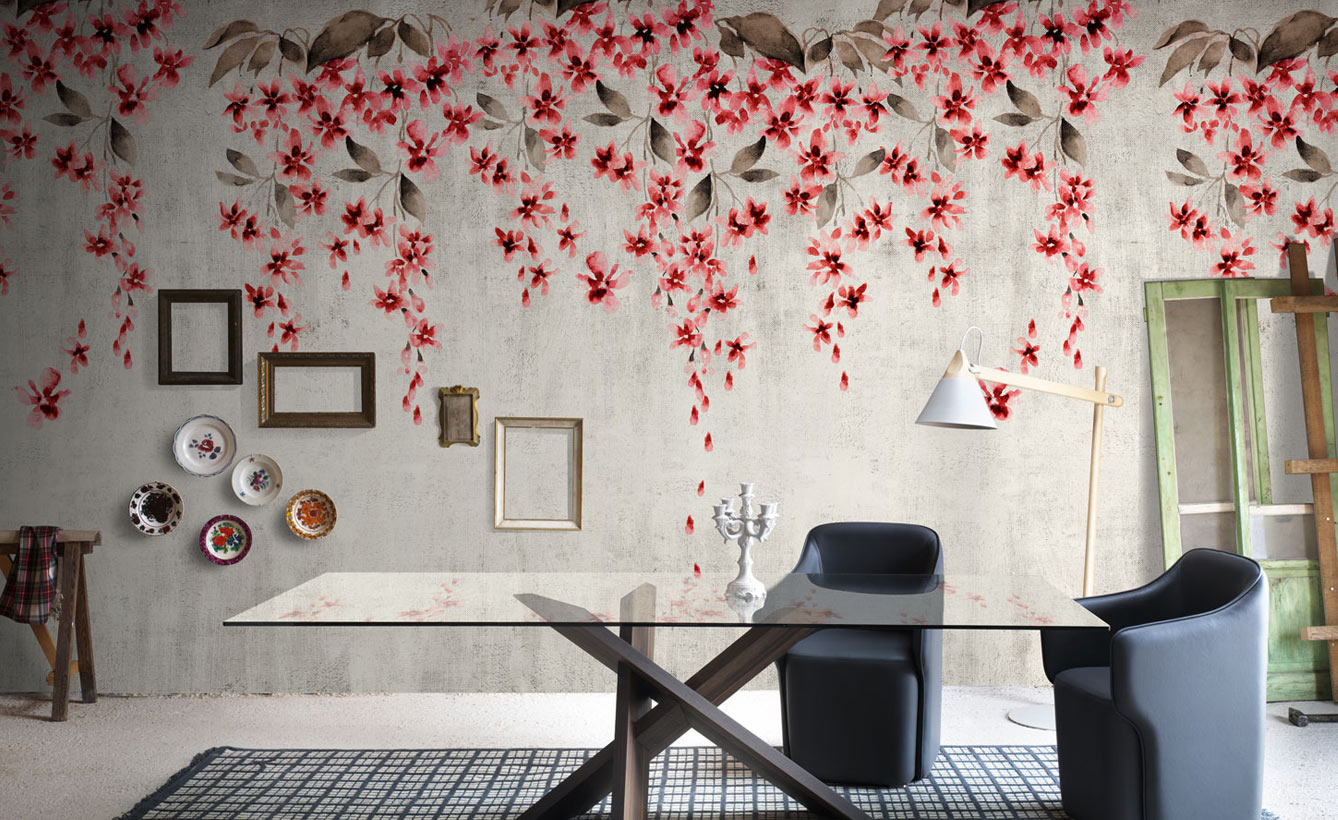 More than forty years and counting
In 1975, when Moketino was established in Kifisia (Athens, Greece), carpeting was a practically unknown commodity to the Greek market. Wall to wall carpeting made its appearance in the second half of the 70's with the rise in the standard of living.
Moketino responded to this trend with its expertise and professional attitude acquired in Toronto, Canada gaining a substantial customer base and excellent reputation in the field. With the carefree and cozy "Carpetman" as its trademark, it covered many homes in the Metropolitan area with fashion and function. Constantly enriching its range with innovative materials, Moketino has developed a unique collection of well known brands covering the needs of contemporary domestic as well as contract areas.
In 2015, MOKETINO LIVING is in a position to present an assortment of products both for indoor and outdoor use:
Fabrics – Carpeting – Rugs – Synthetic and Wooden flooring – Wallpaper – Window blinds – Curtain rods.
The experience and knowhow MOKETINO LIVING has accumulated over time ensure that the products of your choice will meet both with proficient installation and with any maintenance required.
Brands
Our principals for the materials we trade:
• Environmental awareness • User friendliness • Aesthetics • Endurance • Value for money
having these principals in mind we collaborate interactively with the leading designers and producers.